Details
21 days notice to members is required for the passing of the resolution for the removal of an auditor. Short notice is not allowed under the Corporations Act 2001.
The Appointment of Auditor Form 3190 is only required for large proprietary companies that are not required to lodge accounts pursuant to Section 319(4) of the Corporations Act 2001. These companies fall under the grandfather provisions of the 1995 amendments to the Corporations Act 2001.
The types of change supported are:
Appointment
Resignation
Death
Removal
Disqualified
Company being wound up
Company became a subsidiary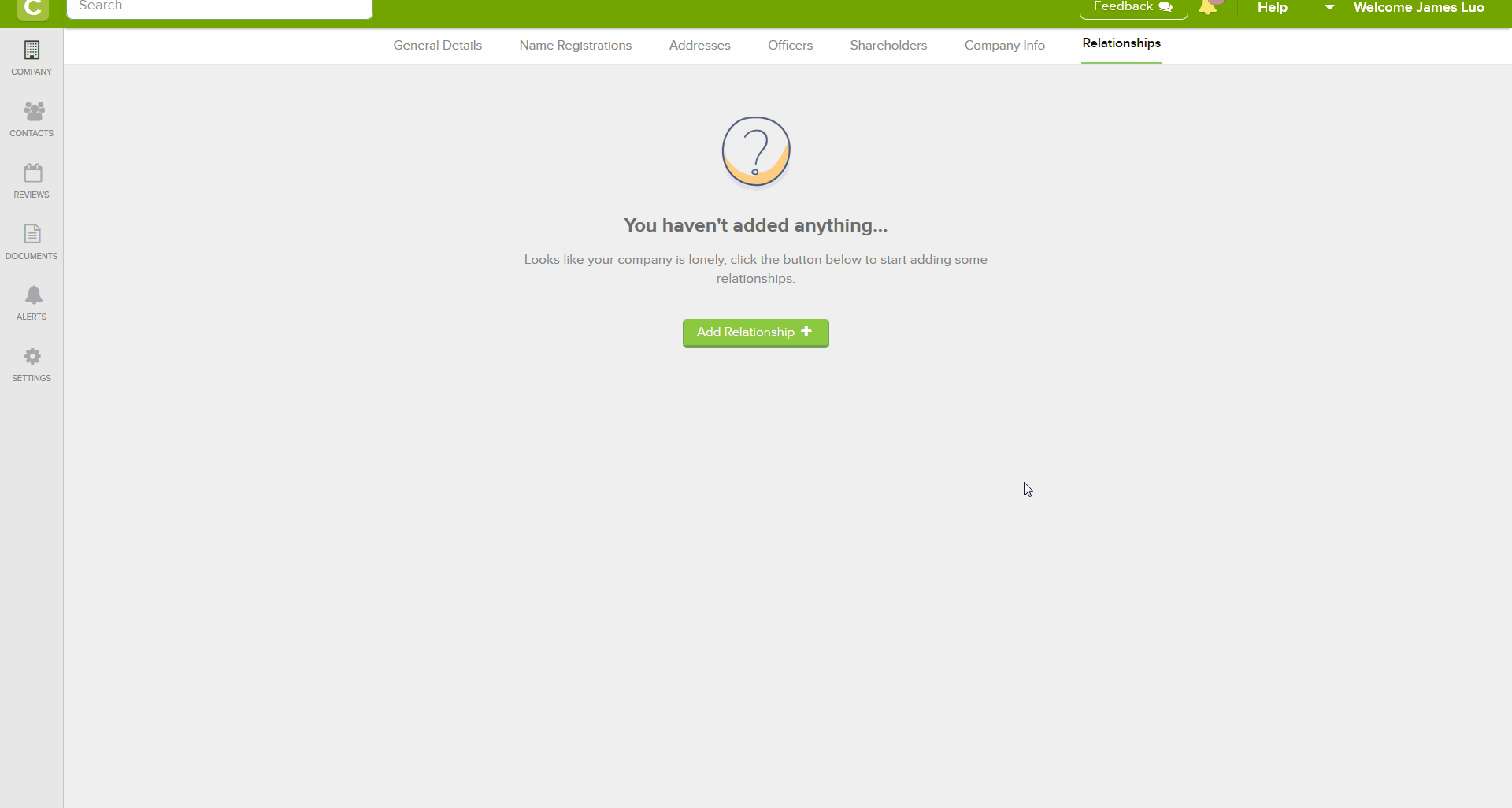 Navigation
| | |
| --- | --- |
| From the Main Toolbar, go to Company. | |
| Select the Company from the list. | |
| Select Relationships | |
Click

Select Auditor
Instructions
CAS 360 will display the Add New Auditor screen.
Field
Explanation

Auditor's Name

Begin typing the new shareholder's name. CAS 360 will begin searching the Global Contact screen for the person. If the Contact has not been previously added to the Global Contact screen, will appear.

Click to add a new contact.

Registration Number

Enter the Auditor's Registration Number

Status

Select the New Status of the Auditor

Start Date/Date Ceased

Enter the Appropriate date of the Auditor change
Click
Forms Prepared
CAS 360 will automatically select the documents required: