Query
---
After lodging a document, the lodge button now says Awaiting ASIC Validation or Pending
Solution
---
The Lodge button will change to Awaiting ASIC validation (or Pending) for documents which the transmission report has been saved in the document screen, but CAS 360 is still waiting for the validation report from ASIC.
Simply wait for the lodgement to complete. Once the lodgement is complete the lodge button will disappear and a Notification will confirm the lodgement.
See also, The lodgement Process: CAS360 vs CAS desktop
If the status Awaiting ASIC validation continues to persist, this might be due to a connection issue between CAS and the ASIC mailbox or multiple other reasons.
Users can check if lodgements have been completed from here: https://connectonline.asic.gov.au/
In this page, under the Search Within select the 'Organisation and Business Names' and under For type in the company name.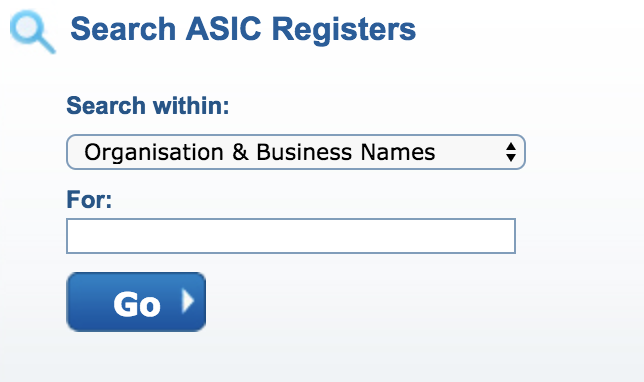 If the form shows that it has been accepted, lodge Form RA71 Request Data Download to confirm changes made to ASIC database.
Without waiting for the validation report, you can manually change the status of the Document to Lodged
| | |
| --- | --- |
| From the Main Toolbar, go to Documents | |
Search and locate the Document you want to edit.
Click on the Document status field to change the document to a new status.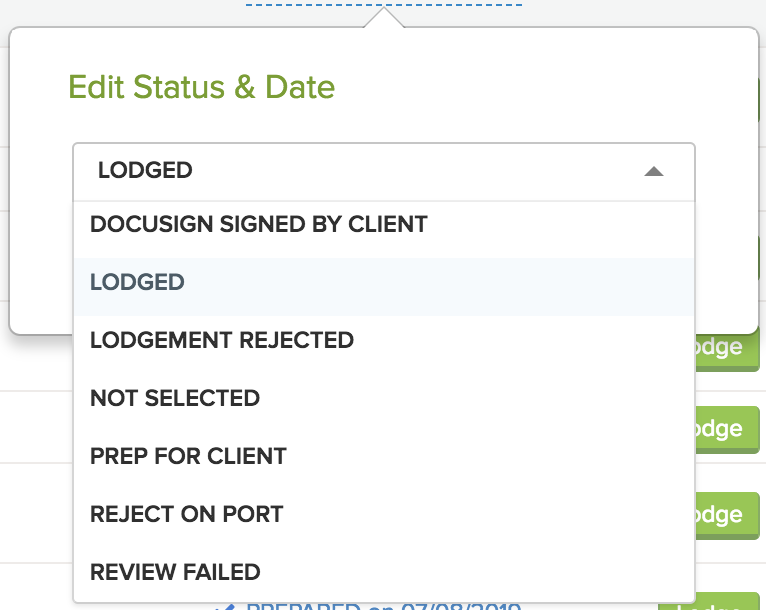 Click

to accept changes
For mailbox issues, refer to the following help article:
Change EDGE Machine from Primary Mailbox to Secondary Mailbox
If the form you had lodged was Form 362 - Registered Agent Appointment and Cessation, lodge Form RA61 - Request Review Date Report to view if the company is part of your ASIC company list.