The Officers screen contains all current and previous Officeholders for the selected company.
Officeholders consist of directors, secretaries and alternate directors. A proprietary company must have at least one director and may have a secretary if it chooses. A public company must have at least three directors and one secretary. An alternate director is appointed as a replacement when a director is unable to attend meetings or exercise powers as a director.
Navigation
| | |
| --- | --- |
| From the Main Toolbar, go to Company. | |
| Select the Company from the list. | |
| Select Officers | |
Details
To add an Officer, click

Filter the Officers screen to display either Current (currently appointed) or Historical (all past and present) Officers.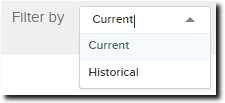 Click

to view the following:
| Option | Description |
| --- | --- |
| Officer Quorum | This represents the minimum number of Officers present for meetings and/or resolutions. |
| Print Current Register | This will produce a PDF of the register with only current positions. |
| Print Historical Register | This will produce a PDF of the register with current and previous positions. |
| Compare with ASIC | CAS 360 will prepare and lodge an RA71 to generate a comparison report. See Comparison Reports for More information |
CAS 360 is able to produce forms for a number of officer changes such as:
Hover your mouse over the

beside any previously entered Officer to quickly view the Officer's Address, Date of Birth, Email, Mobile Number, TFN and ABN.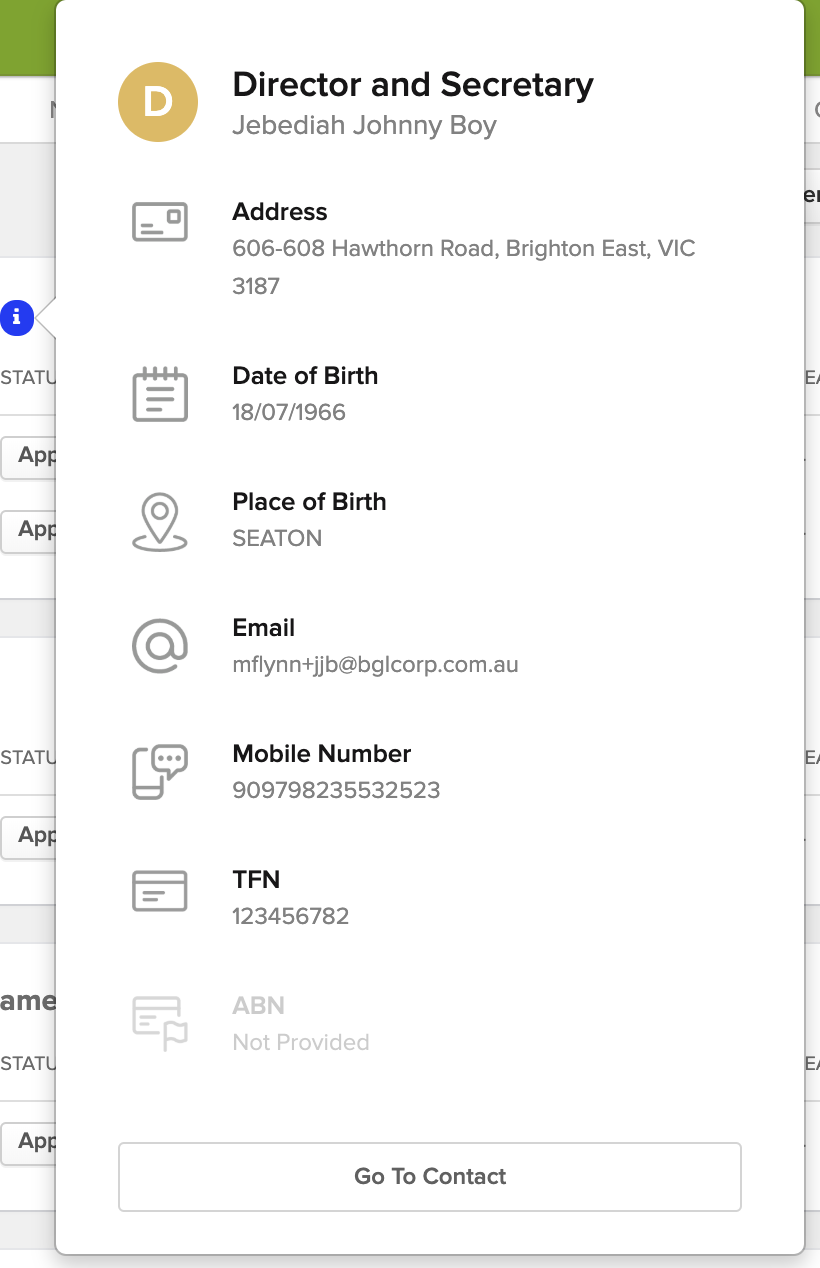 To edit these officer details, click

Additional Options
Select the

button (far right-hand side of the screen) to: