Overview
Get answers to your questions quicker with BGL's Live Chat feature. Simply type your question and you will be put in touch with a support agent that will work together with you to find a solution.
Reduce the distractions from your workflow, with the Live Chat feature being accessible from any screen within CAS 360.
How do I use it?
---
Simply follow the steps below to start using Live Chat support:
Select the speech bubble icon in the top right-hand corner of your CAS 360 to commence a chat session.




The chat session will appear in the bottom-right corner of the screen. To begin chatting, type your question and press Enter. AI-driven CASI will provide you with suggested help articles based on what you type into the chat session.




Should the answer you require not be provided by Albert, select Get in Touch, followed by selecting Live Chat.


Fill out your phone number and begin typing in the message section of the chat panel.




A chat session will begin with our BGL Support Team.


Get a transcript of your chat
Have your own record of the live chat session by downloading a transcript.
You can request a copy of the transcript by selecting the three dots, followed by Email transcript.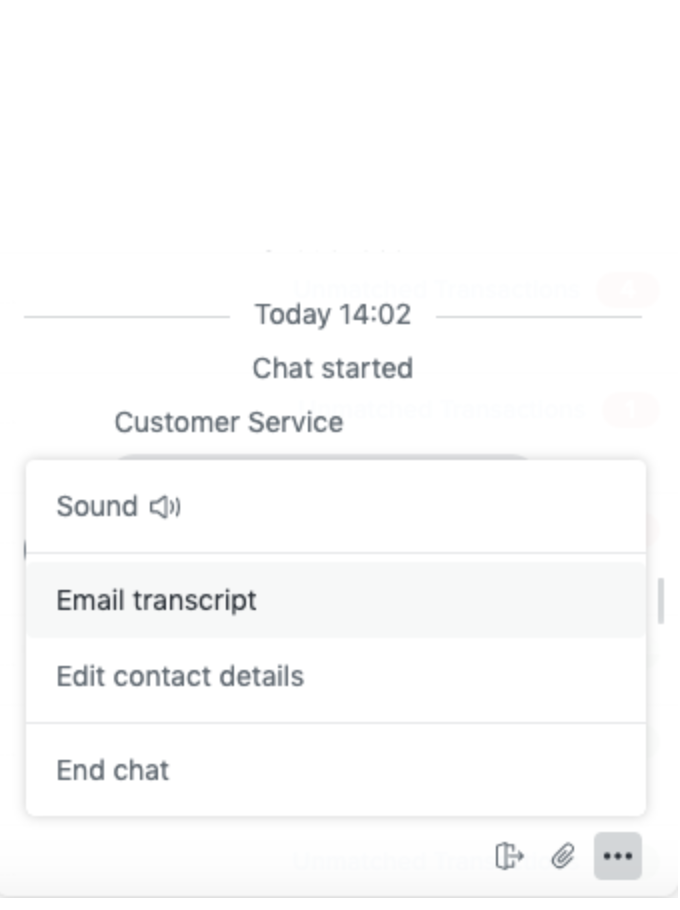 View chat history
Relive the experience with full access to all previous conversations with BGL consultants.
To access past chat history select View past chats at the top of the screen.