---
Details
---
Prepare Multiple Company changes in a single document with the check out system! CAS 360 users will be able to flag all the changes required to be prepared on a joint ASIC form and at a simple click of a button, create multiple changes in the one document.

This completely replaces the process in CAS Desktop where users would have to prepare each change and form individually, then navigate to a different screen to locate the required forms in order to combine them together.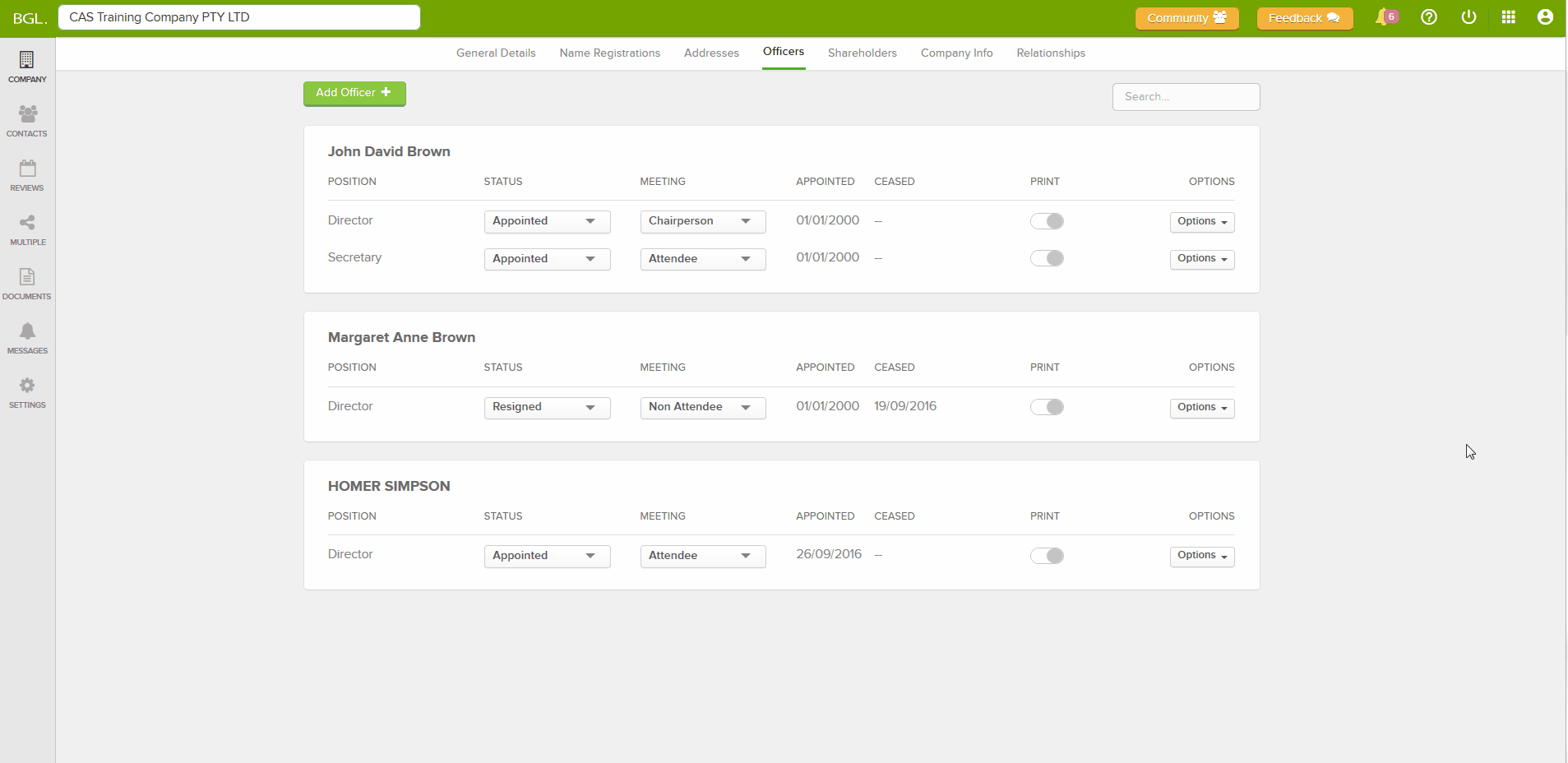 How it works
---
Simply flag the required changes by switching the print option beside each change

Select Prepare Forms to display the Document Production screen.

All selected changes will appear under Changes selected.

Select Cancel to turn all print options off.