To change the colour of the Pay Now and/or Review Documents button on the Modern Email Templates, please see the following instructions:

1. Please use the following website to select your colour and Copy the colour HTML Code - https://htmlcolorcodes.com/: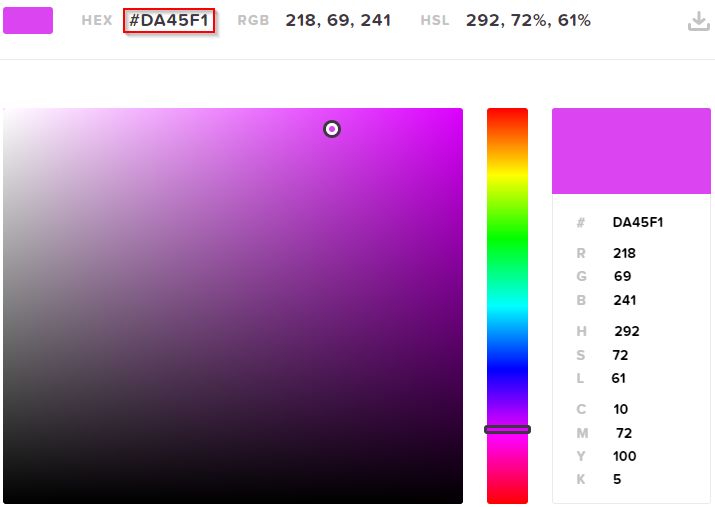 ​​


2. From the main toolbar, click into Settings > Email Templates.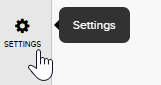 3. Select the template you wish to edit and click into the Modern Template.




4. Click
and select

​ to change the template to Code View.

7. Locate 'Pay Now' and/or 'Review Documents'
Note* You can click CTRL + F on your keyboard to locate keywords.
8. Currently, the colour of the Pay Now button is #96C329:

​
9. Please Replace all five with the HTML Code copied from the colour website in Step 1:

Repeat steps 7-9 for the Review Documents button.
​10. Once done, please click
​ to change it back to Template View.

11. The colour of the button will now be changed: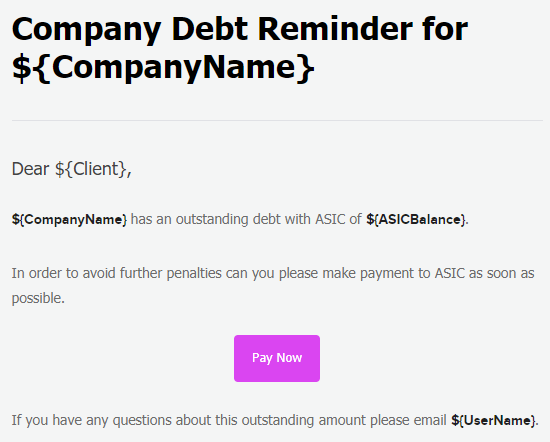 ​
12. Please ensure to click Update in the bottom right-hand corner to save the new template.