Query
Can I attach/upload documents when sending out annual reviews? I want to attach a copy of an invoice.
Solution
CAS 360 allows you to upload additional documents (such as an invoice) from the Document Production screen.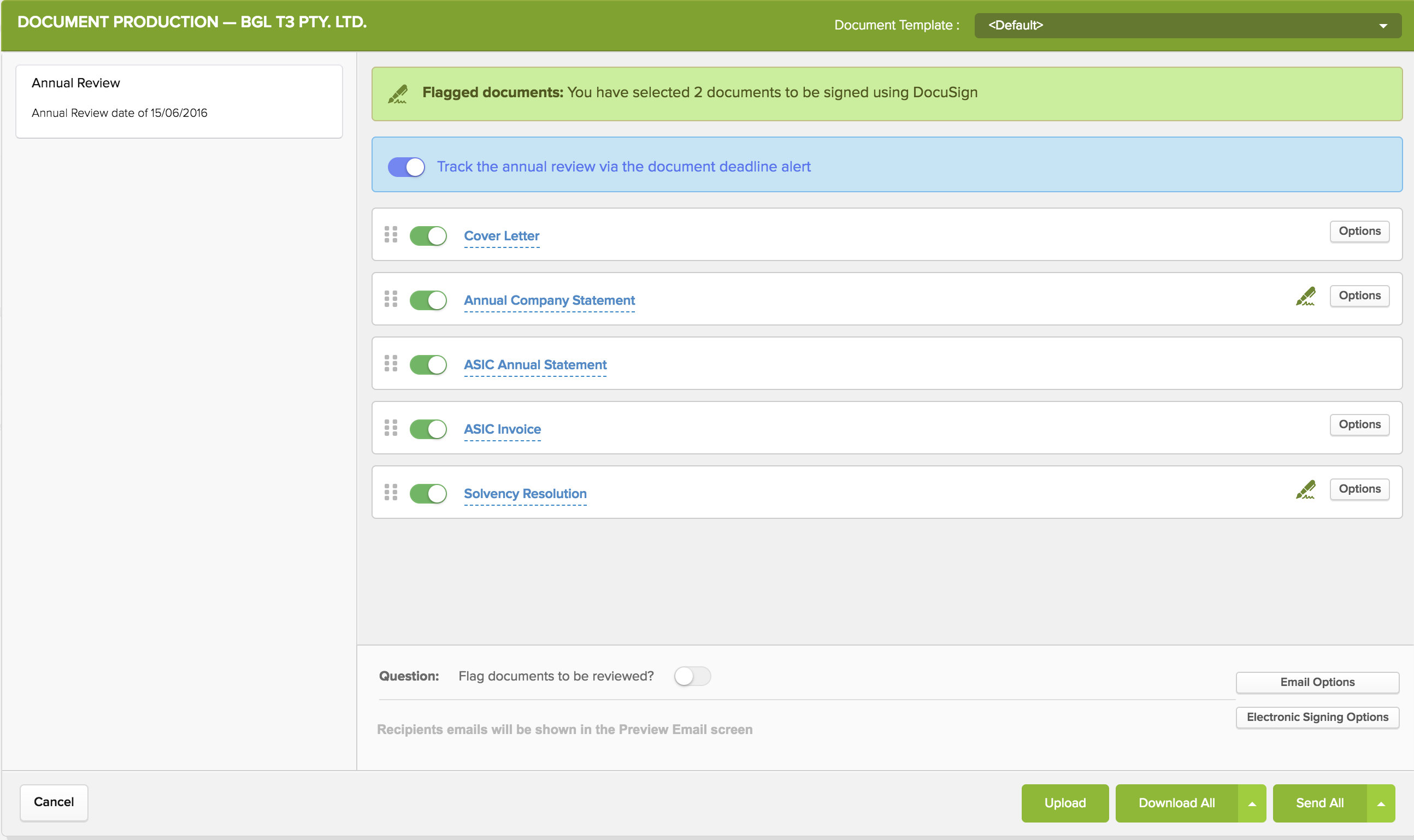 To upload documents, click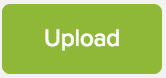 Note: You will not be able to digitally sign uploaded documents.