Alerts: To improve visibility, a brief delay has been incorporated into the alert popovers.
Seal Register Report: Improvements have been made to the Seal Register Report, where all companies can now be selected.

Introducing the seamless integration of Director IDs across all directors in CAS 360, Simple Fund 360, and Simple Invest 360. Gone are the hassles of manually recording and verifying director IDs between all products. Start enjoying a streamlined process with this new feature saving you time and reducing the risk of errors. Check out CAS 360 and Simple Fund/Invest 360 Contact Integration for more!
A revamp to the

Annual Review Listing report

with the inclusion of Company Labels to the report.

Cloudcheck: On the Verify Identity screen, the toggle switch will default to either Data-verification or Self-verification depending on the contact information stored in CAS360. However, you can now modify the default selection by choosing the desired option from the Verify Identity screen.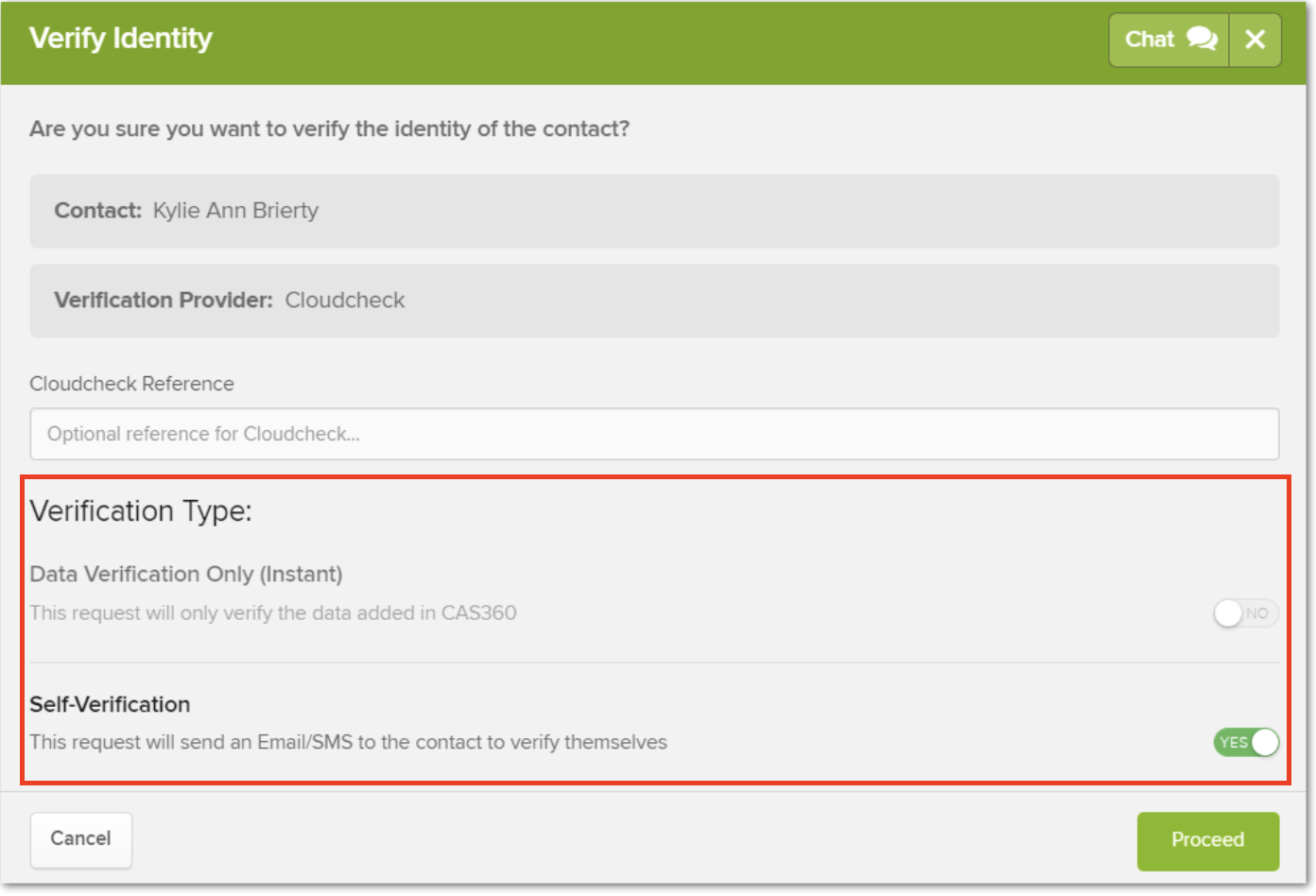 Name Registrations: Authorised Representatives can now be selected as signatories for the Notice of Members Meeting document.
Comparison Report: The Singapore Comparison Report now includes a 'Refresh Data' button that updates the data on the report from ACRA.
Comparison Report: Additionally, the date on which the Comparison Report was generated has been added.

Compliance Report: The Compliance Report will now feature information from a company's AML/CDD requirements, including SG NRIC, SG FIN, and Google Search records.
Annual Return: The Financial Year End date will now be referenced in the Documents Screen when Annual Return documents are prepared.

New Significant Controllers function added to the Shareholder's Screen. You can now add new Significant Controllers to a company.